MRO
Serving the Plastics Industry for Over 30 Years
We're the technical experts in industrial controls and offer full support of plastics instrumentation and polymer text equipment.
We offer
Technical experts in industrial controls
Full support of plastics instrumentation
Factory-direct pricing
Local inventory of Dynisco transducers, instruments, rupture disks and cables
Quick ship to handle urgent needs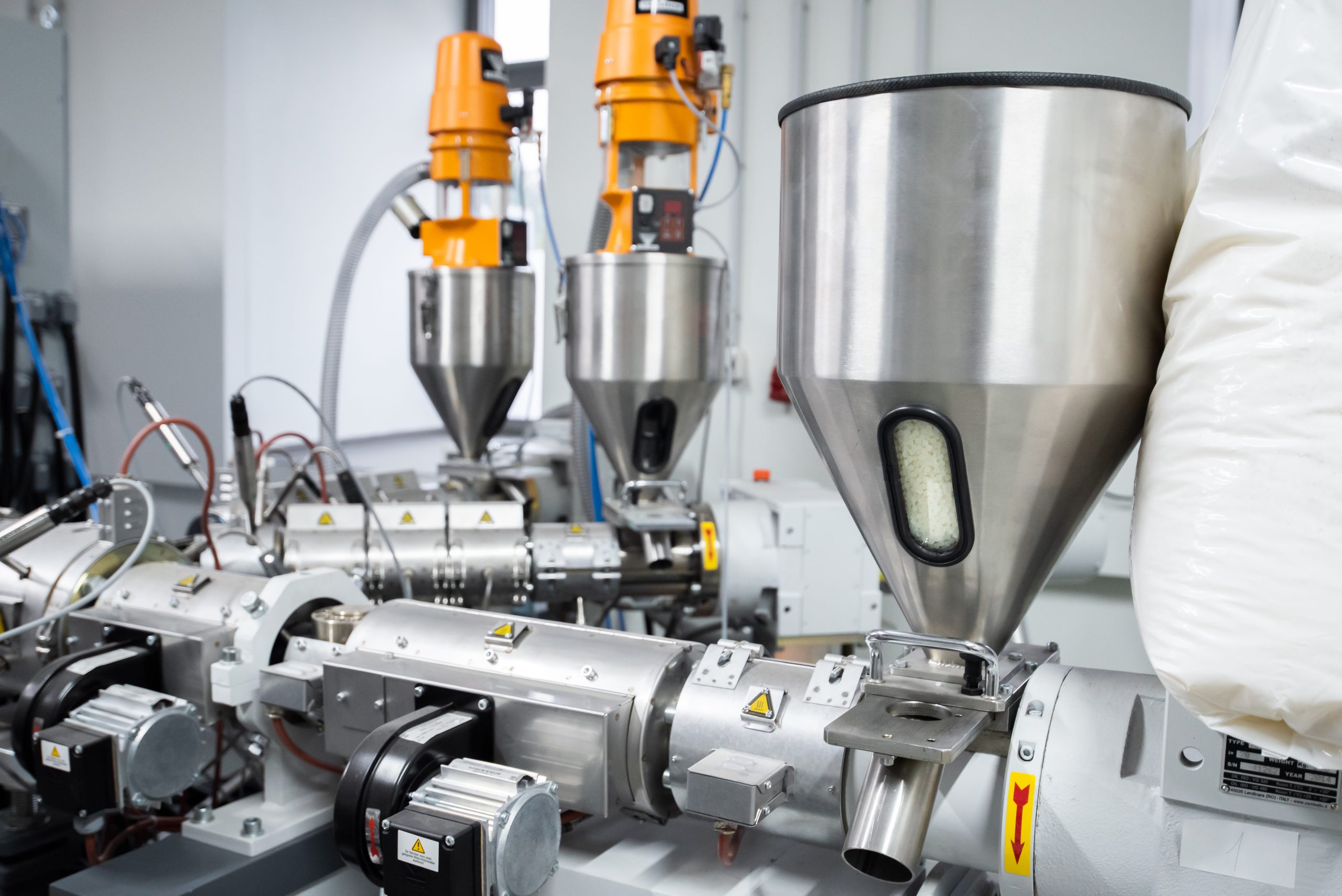 We're Your One-Stop-Shop
Proudly Representing Our MRO Product Partners
BACO Controls
Industrial control and signaling devices including specialized custom control stations, for industrial automation.
Products Offered
22mm Control and Signaling
30mm Control and Signaling
Disconnect Switches
Cam Switches
Dynisco
Sensing and polymer test equipment provide solutions for plastic extrusion, molding, and process control applications; and analyzers for testing the physical, mechanical, and thermal properties of polymer.
Products Offered
Melt Pressure Transducers
Melt Pressure Transmitters
Controllers
Rupture Disks/Guages
Melt Flow Indexers
Rheometers
Eurotherm
Machine automation products, applications, systems and services.
Products Offered
Temperature Controllers
Power Controllers
nVent
Products, solutions, and services that provide and protect electrical connections for energy storage, mobility, data centers and renewable markets.
Products Offered
Eriflex Advanced Technology – Flexible Busbar
Eriflex FleXbus Systems – Used to Interconnect Two Pieces of Electrical Equipment
Single and Multiple Pole Power and Distribution Blocks
Complimentary Accessories
Tempco Electric Heater Company
Custom manufacturer of electric heating elements, temperature sensors, temperature controllers and process heating systems.
Products Offered
Band Heaters
Cartridge Heaters
Cast-in Heaters
Various other custom heaters
Temperature Controls
Temperature Sensors
Tutco
Electric heaters for demanding process heating applications
Products Offered
Process air heaters including closed-loop; threaded in-line; and Skorpion.
Custom specialty heaters
Replacement heating elements
Viatran
Pressure and level transmitters for the toughest application environments –highly corrosive media, damaging cyclic pressure, and severe shock and vibration.
Products Offered
High pressure transducers/transmitters
High accuracy pressure transducers
Submersible pressure sensors; sanitary pressure transducers; flush mount pressure sensors; severe duty pressure transmitters; and others.
Quality Assurance Is a Priority for Our Manufacturing Partners